Dd
Daniel De Laney
designs complex systems.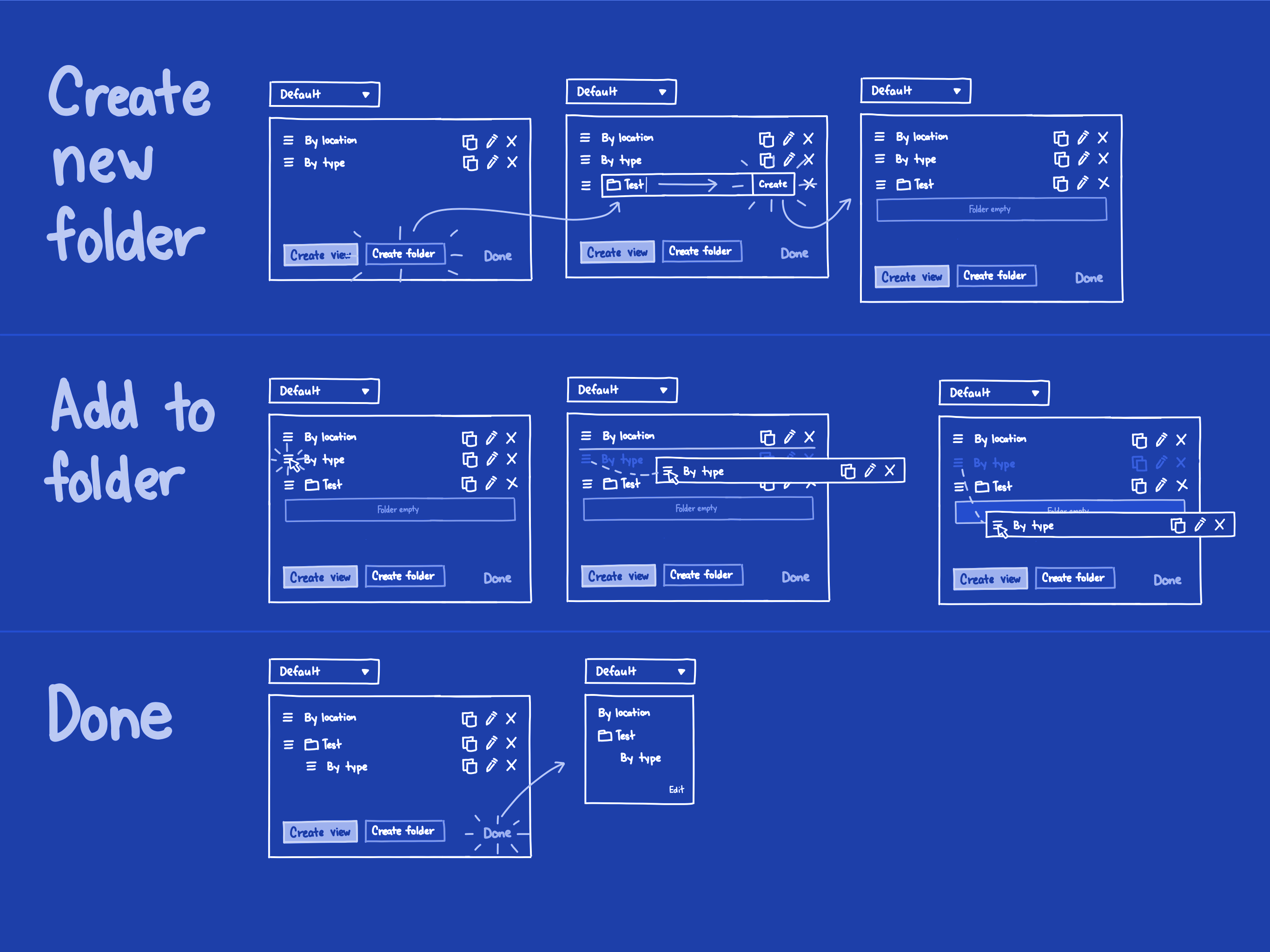 Daniel currently leads product design at RF Code, provider of automated asset tracking and environmental monitoring solutions for data centers.
Previously, he helped establish a new studio for legendary design institution frog. His work with argodesign and CognitiveScale in the artificial intelligence field has been featured in Fast Co. Design, and his writing on interaction design has appeared in Sidebar. The network engineering software he designed is in use by the world's foremost ISPs, defense agencies, and enterprises.
Portfolio available upon request.